ABOUT EDWARD HOPPER, Part One
I was a sixth grader in 1970, and among the things I did at Algonquin Middle School was volunteer as a library assistant, which included shelving returned books. Among them was a brand new one by Time-Life Books entitled "American Painting 1900-1970." There were works by O'Keeffe, Johns, Pollock, Warhol, and more. Realists too, including Sloan, Bellows, Wood, Benton, Blume, Tooker. And then there was Edward Hopper.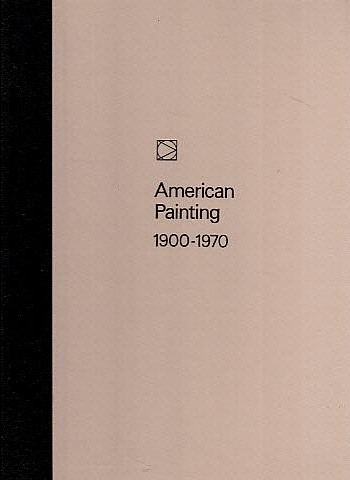 It was Hopper's paintings that caught my eye: House by a Railroad, New York Movie, possibly Early Sunday Morning. But Gas—that one made my heart beat quicker! I can't say why; but no art had ever had the same effect on me. I felt something. There was something intensely personal about it—as if Hopper had gone into my mind and heart and created this painting from what he had found. I took that book out of the library many times.
I did well enough at art in high school, but ultimately, somehow, I forgot about Hopper and art-making. Didn't study art in college, even as an elective. In fact, after a year of taking random courses, I dropped out. Other than a few pencil drawings, I did nothing art-related at all. Until 1990, twenty years later.
By then, after years of racking my brains trying to choose a career path, I had landed in educational publishing—unhappily so. Five years in, I became aware that there was an advertising department—and they used images to sell books. Something finally clicked in me, and I remembered that art was something I once liked and had some modest success with. I also learned that my employer paid for your college courses if you attained a B or better grade. That fall, I began to study graphic design. It wasn't fine art, but I could make a living.
Anyone who goes back to school with a full-time job and as the parent of a young child knows that you burn the candle at both ends. But taking studio classes energized me, especially one in particular taught by Rosalie Beck. I enjoyed her teaching style and the projects. But then, in our perspective lesson, she did something unexpected: she reintroduced me to Edward Hopper, showing us his 1934 painting Sun on Prospect Street. It was a moment I'll never forget, and afterward I was back where it all started: the library.